Thank you for your support throughout 2023


Who is DAS?
Dicker Data Access and Surveillance (DAS) is Australia's leading distribution destination for security businesses. Distributing a wide range of products from the world's leading brands, the DAS team is comprised of technical experts who help our customers to design, configure and deliver best-practice access and surveillance solutions.
Our team is made up of the most highly certified and knowledgeable people, meaning the service you receive from DAS is second to none. Whether you need technical assistance to scope and design solutions for your customers, or you're looking for the fastest order turnaround in the industry, the DAS team is your reliable, helpful, and safe pair of hands. Plus, we have 10 convenient branch locations around Australia.
DAS Product Guide
DAS is pleased to launch our quarterly Product Guide — your handy reference for DAS products and solutions. Laid out in a simple and intuitive format, the DAS Product Guide is here to make your life easier by ensuring the information you need is always to hand.
Drop by your local DAS branch today to pick up a physical copy for your van, or simply download the fully interactive digital version for ease of ordering online. When you see a product you'd like, simply click on that item to be taken to it directly in our online ordering catalogue.
With over 1,100 products represented, the Product Guide is your trusty companion in finding the solution that's right for each installation. Pick up and/or download your copy today.
DAS Training
Your one-stop destination to access training and certification for the world's leading security brands.
DAS Support
We offer pre-sales and post-sales technical support to help you design and troubleshoot your installations.


DAS Solutions
Discover our five main technology categories and security solutions from the leading vendors we offer.


DAS Branches
We have ten branch locations across Australia, staffed by our knowledgeable and helpful team.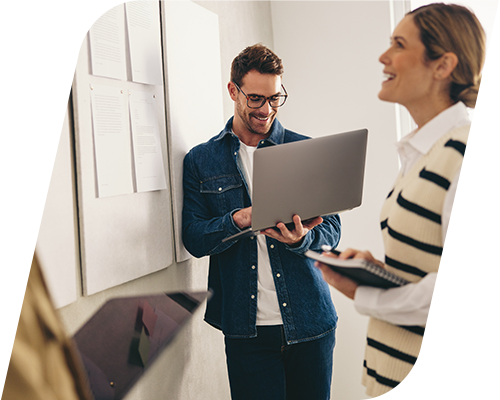 Training and Certification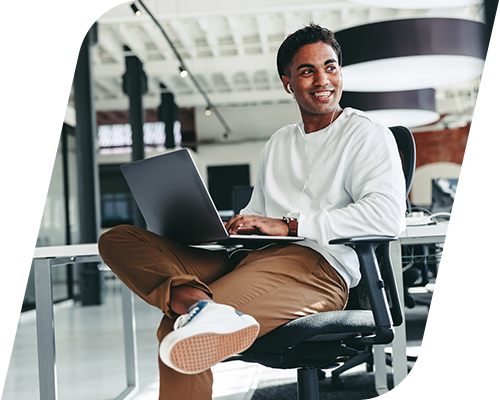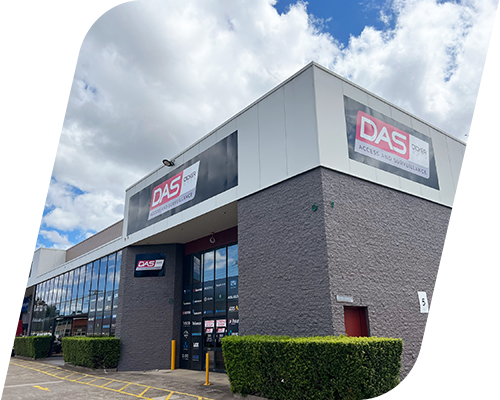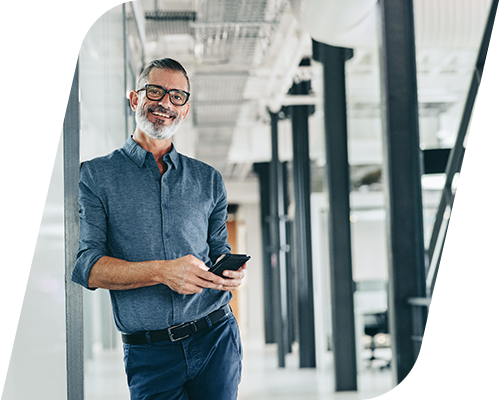 Partner with us
As a DAS partner, you'll have access to the world's leading access control and surveillance technologies. DAS partners outperform the competition and deliver next-level security solutions for clients and customers, and we're here to support you with our expertise and services.